With so many lovely photographs from the Australian Arabian National Championships, we chose to run a second part with more winners from this event,...
Zoetis Inc. is reminding horse owners to be worm aware and always know which parasite they are treating and why, rather than taking the...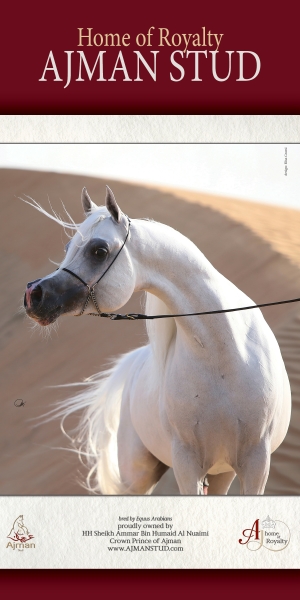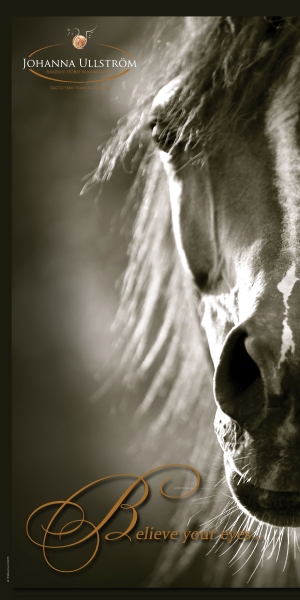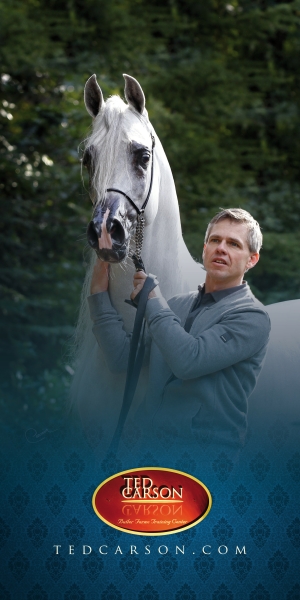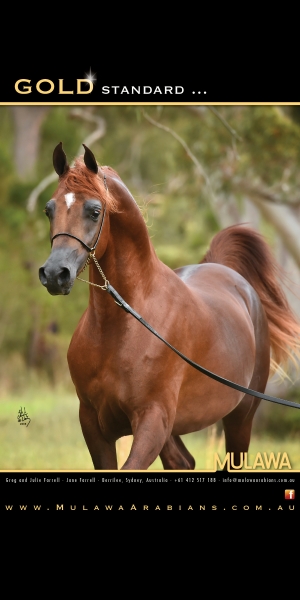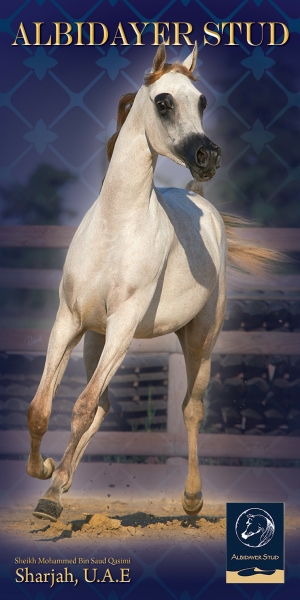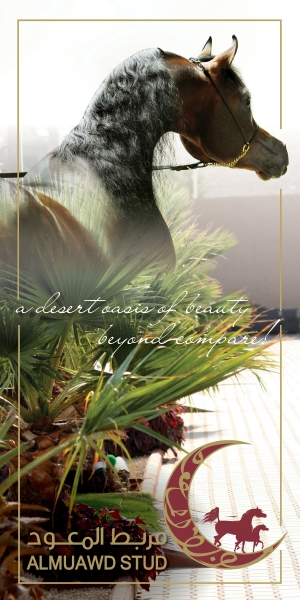 Sign up to our Newsletter
Photography by David Saunders Red Dragon is one of Endurance GB's iconic rides, taking place as it does over the first weekend in October,...
The better vets can examine their equine patients the better they are able diagnose and treat them. The good news is that major progress in imaging of the head and spine is helping to achieve exactly this.
Tickets have gone on sale for the new Competition Stallions Event to take place on the 18th February at Addington Manor Equestrian Centre in Buckinghamshire. An outstanding line up of 65 of the best sports horse stallions in the UK will be on show.
Words by Caroline Sussex An Australian DreamIn 2000, I visited Australia for the WAHO Conference and The Victorian Crabbet Horse Group Inc. Crabbet Convention in...