To breed the horse, to own the horse, and to show the horse. That has to be the ultimate dream for every Arabian horse...
National pet charity Blue Cross is advising owners not to rug up their horses just because they are feeling cold themselves. Even though horses...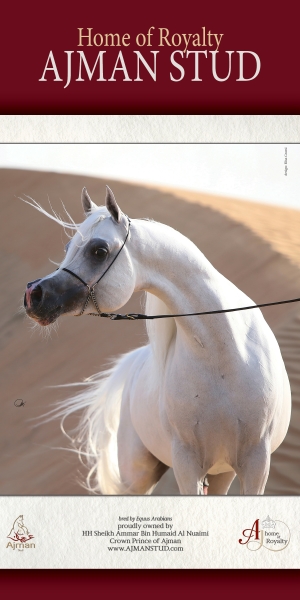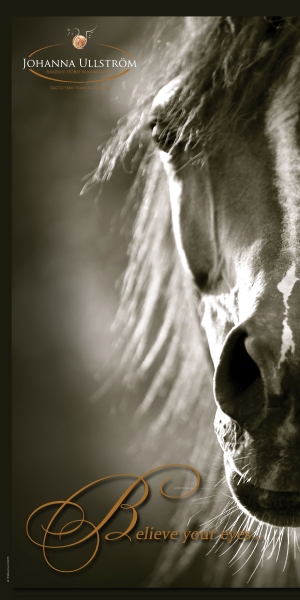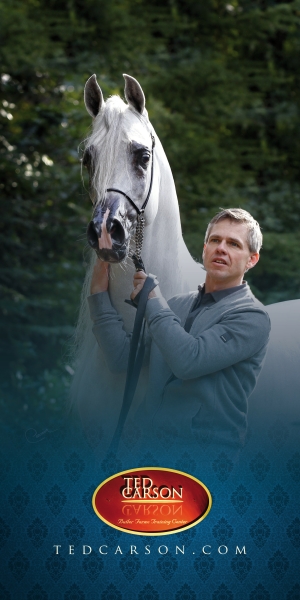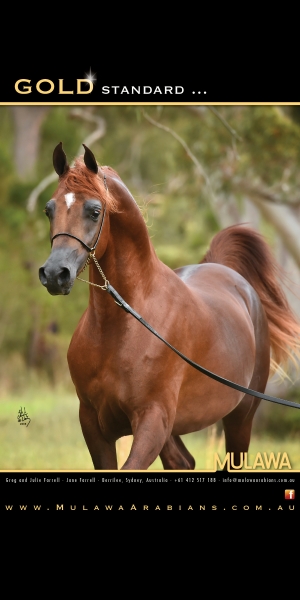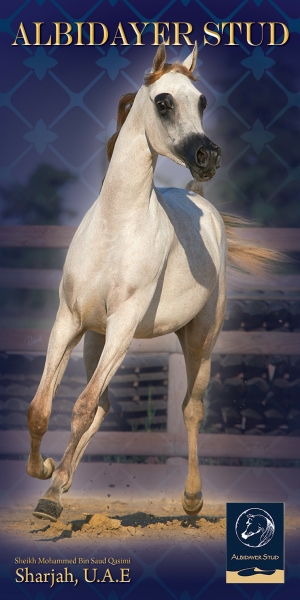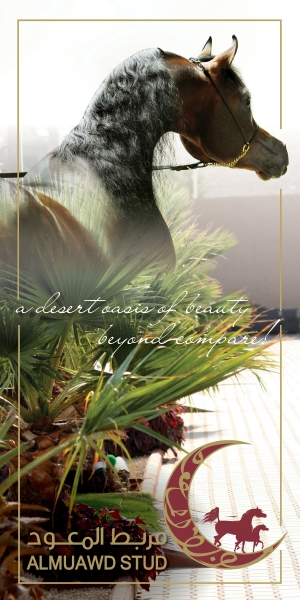 Solvang, CA | USA – The second Arabian race in 2017 to offer the Heritage Arabian Racing Club (HARC) added money took place this...
London, UK, February 7 2018 – Zoetis UK announced that results from the latest National Equine Health Survey show that dental disease is a...
Arabian Futurity Europe raises record amount! The 2017 Arabian Futurity Europe has closed, raising a record €113,628 ($120,228, £96,815).The highest-selling stallion breeding was, by...
Monday sees the start of the 2017 WAHO Conference in Bahrain, an event eagerly anticipated by many around the world. Looking back to recent WAHO...