Lodge Farm Arabians was, undoubtedly, the pinnacle of Arabian breeding in the UK. Founded by Joanna Maxwell along with her husband, the late Major...
Antheia Arabians, in the beautiful Santa Ynez Valley, California, is owned by Diane Brown. Her lifelong love of the Arabian horse led to her...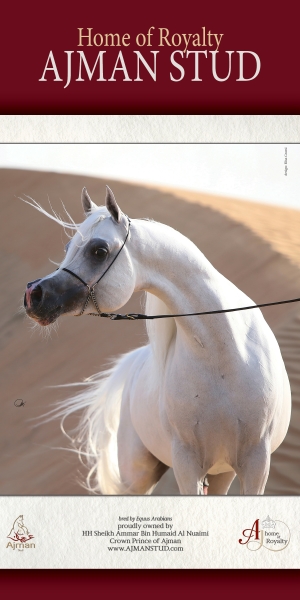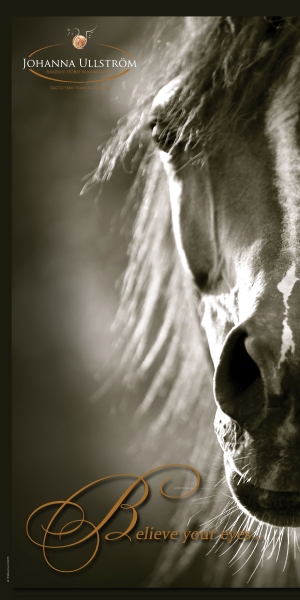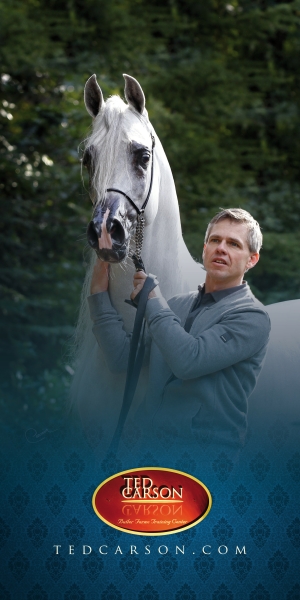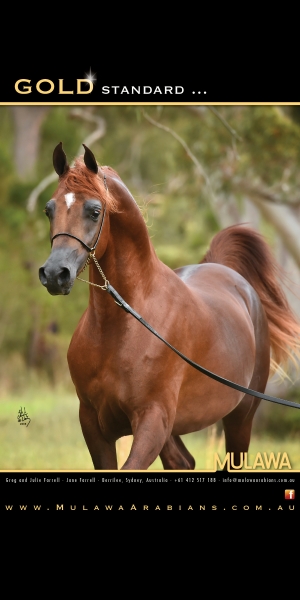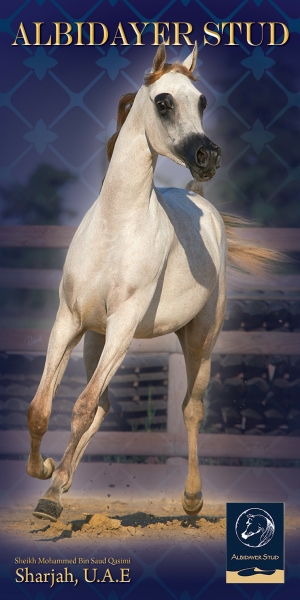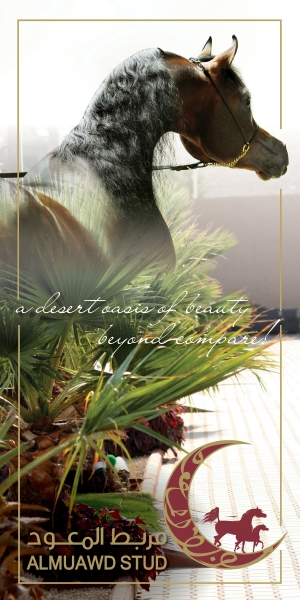 Sign up to our Newsletter
Welcome to the first edition of The Arabian Breeders' Magazine! To write those words puts a smile on my face as what was just a...
Thank you to the 50 members who attended the awards lunch on 4th February 2017 and to our supporters:Thank you to all of our...
Barzan Al Shahania exploded on to the US show scene back in 2011 when he won the Junior Champion Colt title, having won the...
Monday sees the start of the 2017 WAHO Conference in Bahrain, an event eagerly anticipated by many around the world. Looking back to recent WAHO...