Photography by Lisa Abraham - The Paris World Championships 2021 The 40th anniversary of the World Championships took place in Paris between 10-12 December. Judged...
The old saying goes 'the best goes first' and in this instance, that is sadly the truth. Thursday 22 July 2021, the Arabian horse...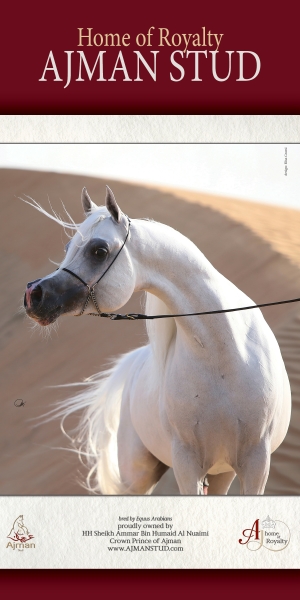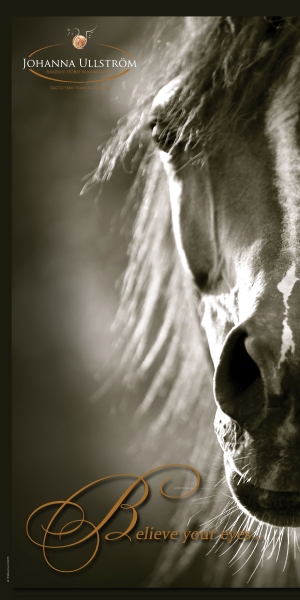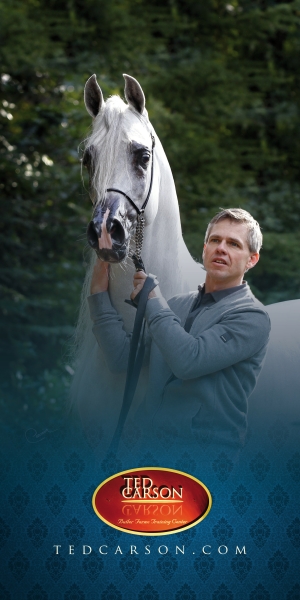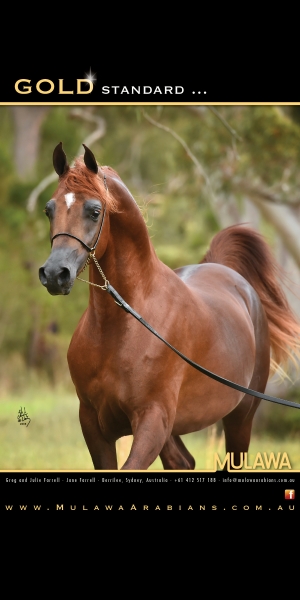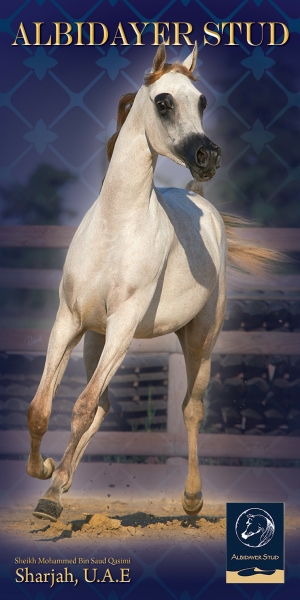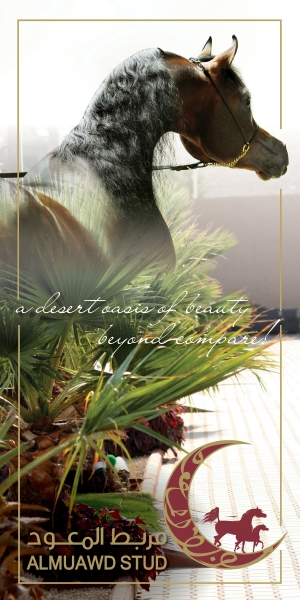 Sign up to our Newsletter
Paddys Day became the first Arabian racehorse in American history to earn more than $1 million with his victory in Thursday's Mazrat Al Ruwayah...
The Arab Horse Society's Performance Horse Awards scores are in for 2014. Teenagers Katherine and Becky Bertram won the Overall Championship and the coveted...
CHARITY NOMINATION AUCTION IN AID OF AU-DELÀ DES PISTES AT THE ARQANA BREEDING STOCK SALE Au-Delà des Pistes (Beyond The Tracks) is delighted...
The timeless Maleik el Kheil graced our cover in July 2009 as part of the British edition. Bred by the Maxwells in the UK,...