To breed the horse, to own the horse, and to show the horse. That has to be the ultimate dream for every Arabian horse...
National pet charity Blue Cross is advising owners not to rug up their horses just because they are feeling cold themselves. Even though horses...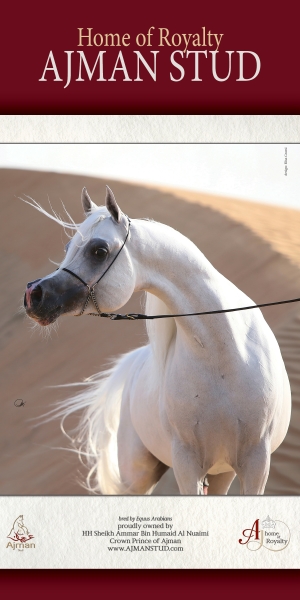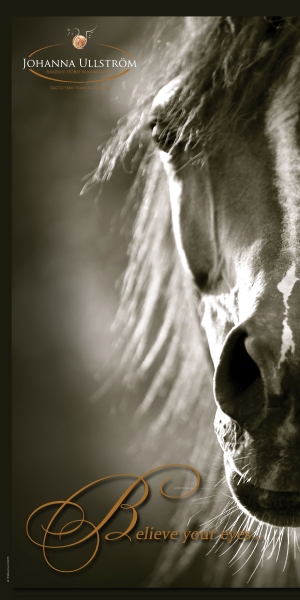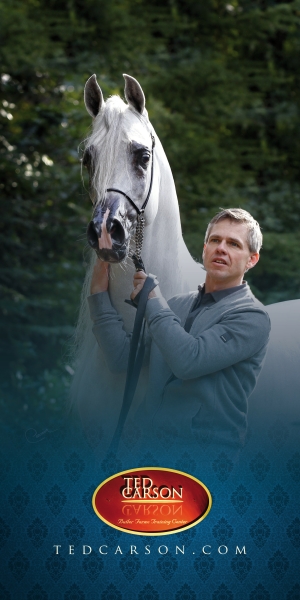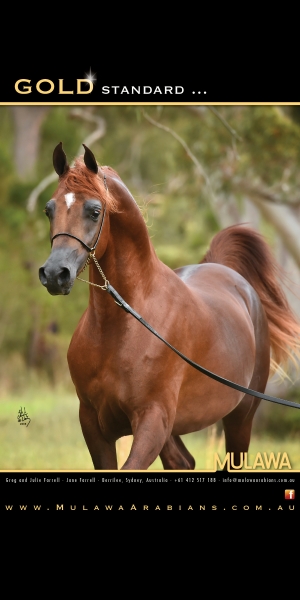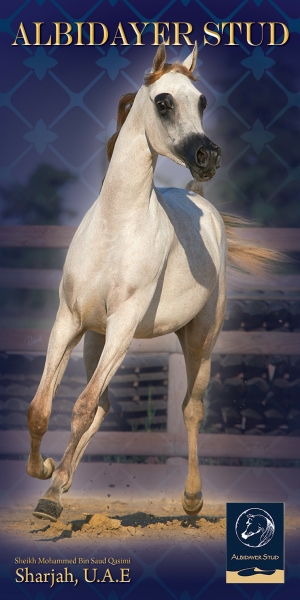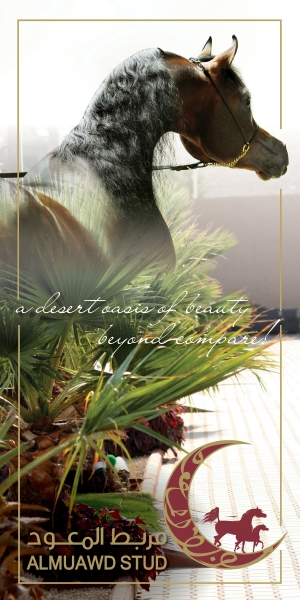 Laura Killian's Palomino wins Omega Alpha Healthy Horse Award at White Fences Summer Fun IIGrand Prix Dressage rider and FEI trainer Laura Ashley Killian...
The incredibly showy two-year-old colt Na'mous Al Shahania (FA El Shawan x Virtuosa MLR) is our cover star for April. In February, he took the Gold Junior Male Championship in Scottsdale, and he will once again be going for gold, this time in the show-rin
On 11 January 2015, a leggy chestnut colt was born to the Nader Al Jamal (Ansata Sinan x Savannah CC) daughter DG Givenchy, herself a daughter of LM Sadunga (ex Spruce Tamin) sired by the wonderful El Perfecto (Vallehermoso x Example), the straight Spanis
FAUCON DU LOUP Al Maktoum Challenge R2 ©Racingfotos BDTaking place just a few days before the Qatar Prix de l'Arc de Triomphe weekend, which...