To breed the horse, to own the horse, and to show the horse. That has to be the ultimate dream for every Arabian horse...
National pet charity Blue Cross is advising owners not to rug up their horses just because they are feeling cold themselves. Even though horses...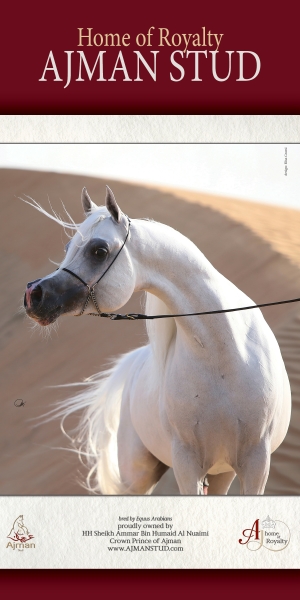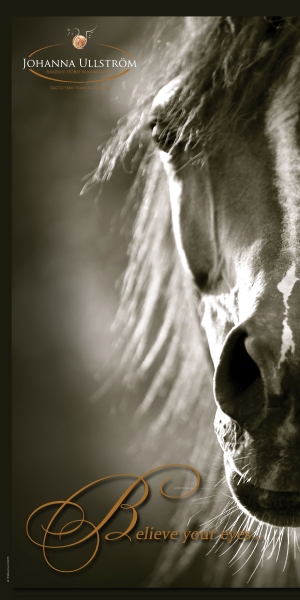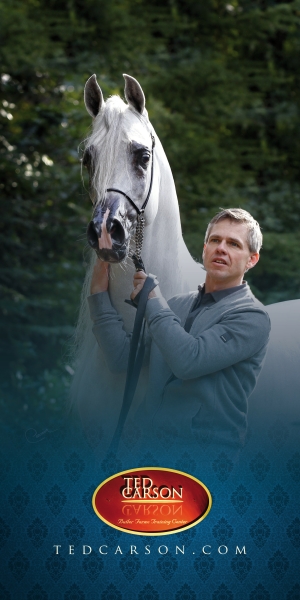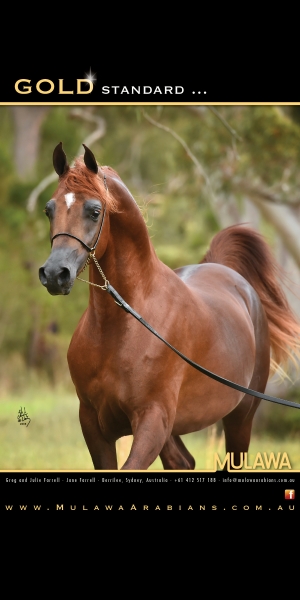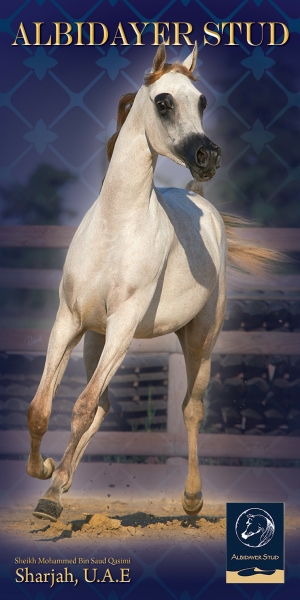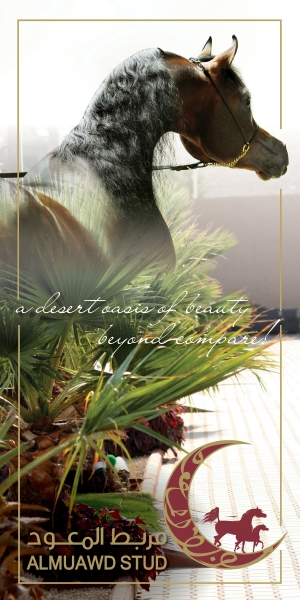 There's a new kid on the block and that is the two-year old colt, GS Starboy. Owned by Glenn Stevenson of GS Arabians International...
CHARITY NOMINATION AUCTION IN AID OF AU-DELÀ DES PISTES AT THE ARQANA BREEDING STOCK SALE Au-Delà des Pistes (Beyond The Tracks) is delighted...
Crabbet-Heritage.com A new website for everyone interested in the Crabbet Arabian!The recently launched www.crabbet-heritage.com is a new site designed to be a valuable resource...
One of the most enduring sires in recent years has been the great Vervaldee, in turn a son of the great Versace, both of whom passed away far too soon.