Photography by Lisa Abraham - The Paris World Championships 2021 The 40th anniversary of the World Championships took place in Paris between 10-12 December. Judged...
The old saying goes 'the best goes first' and in this instance, that is sadly the truth. Thursday 22 July 2021, the Arabian horse...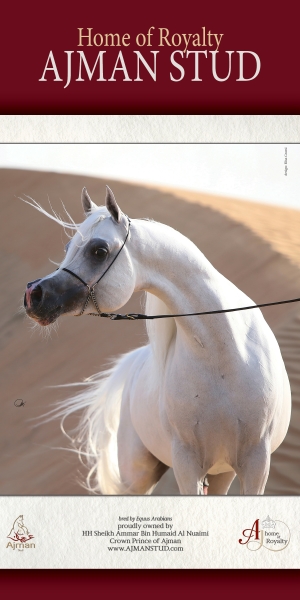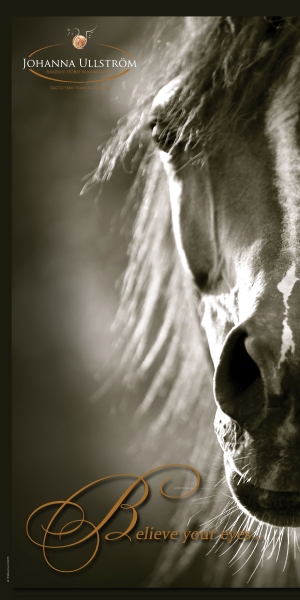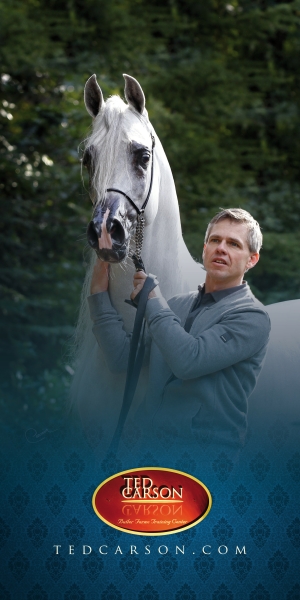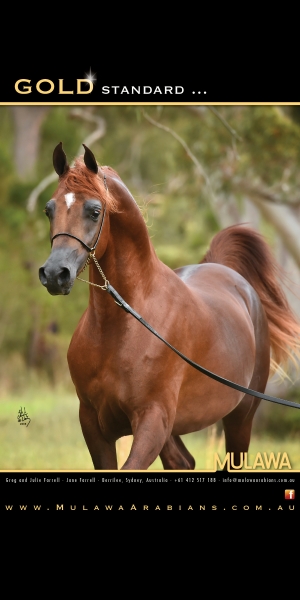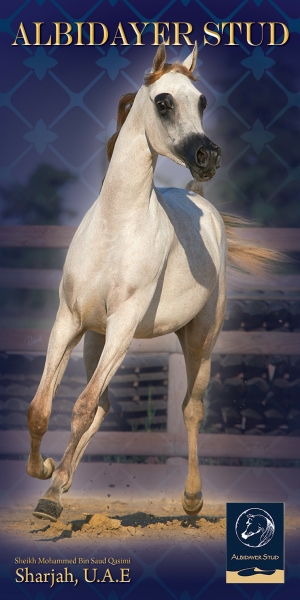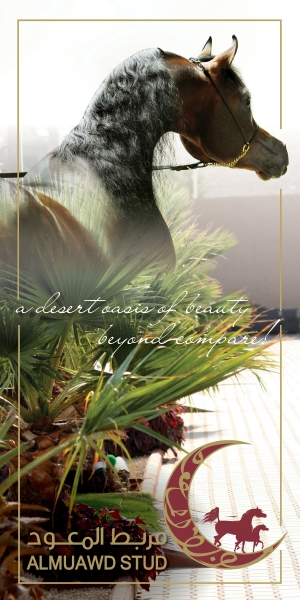 Sign up to our Newsletter
Photography unless stated by 1st Class ImagesLead Photograph: Mirv (Psadisho Ibn Esstashan x Mirvana 11) Despite being relegated to the opening afternoon of the Horse of the...
Giving just five minutes of your time to participate in the National Equine Health Survey (NEHS) will help make a lifetime of difference to horses. Run by leading charity Blue Cross, in partnership with the British Equine Veterinary Association, NEHS is a
The Arabian Breeders' Magazine continues to receive international acclaim for its fresh and unique way of looking at this world – that of putting...
Photography Simone Buchholtz Nedergaard As always, the Nordic Open International B show and riding event was a very well planned weekend. The weekend is a perfect...