Lodge Farm Arabians was, undoubtedly, the pinnacle of Arabian breeding in the UK. Founded by Joanna Maxwell along with her husband, the late Major...
Antheia Arabians, in the beautiful Santa Ynez Valley, California, is owned by Diane Brown. Her lifelong love of the Arabian horse led to her...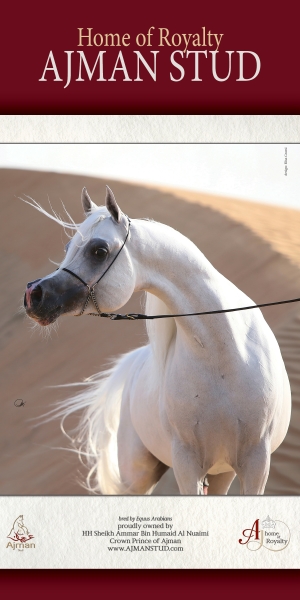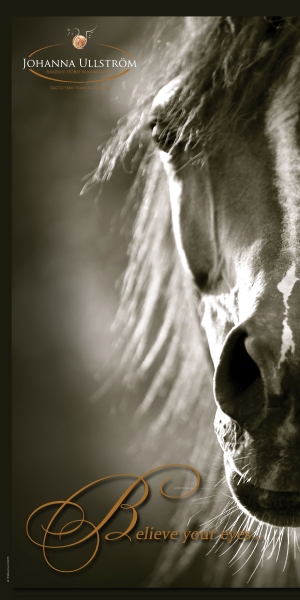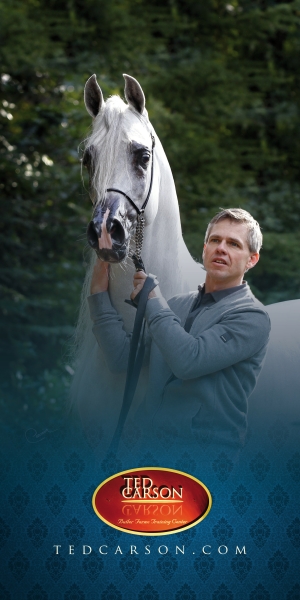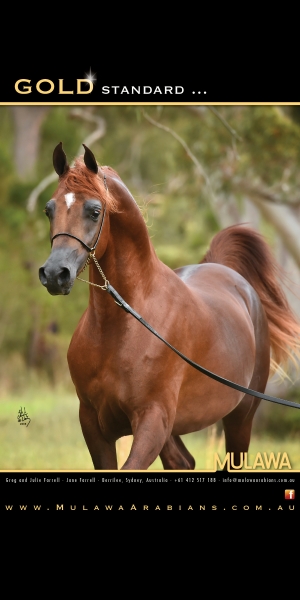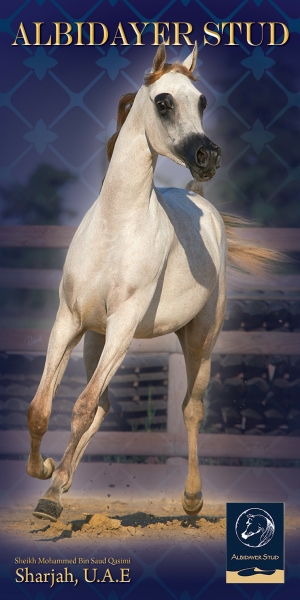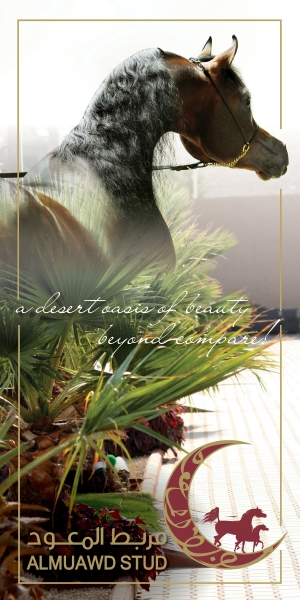 Sign up to our Newsletter
A year has flown by since The Arabian Breeders' Magazine was begun and it was recently described to me as "the magazine for intelligent...
There are a couple new class making their debut at Sport Horse Nationals this year, including Western Dressage Basic, Level 1, and Level 2 Championship!
Aurora, CO – In 1995, the Arabian Horse Trust began an honorary program that recognized great Arabian racehorses (Racing Hall of Fame) and leadership...
A vet at Oakham Veterinary Hospital has highlighted the advantageous use of a novel antimicrobial veterinary special for the treatment of strangles carriers.