To breed the horse, to own the horse, and to show the horse. That has to be the ultimate dream for every Arabian horse...
National pet charity Blue Cross is advising owners not to rug up their horses just because they are feeling cold themselves. Even though horses...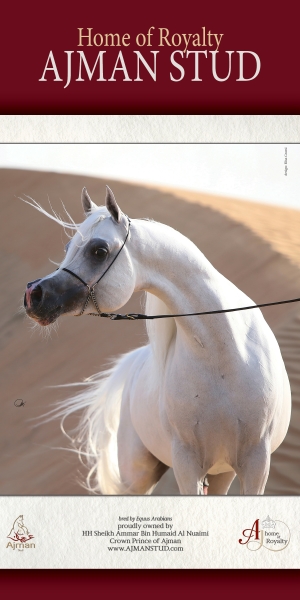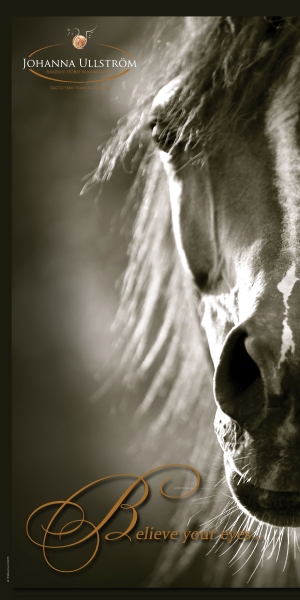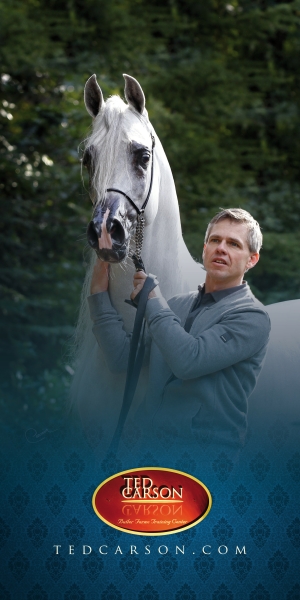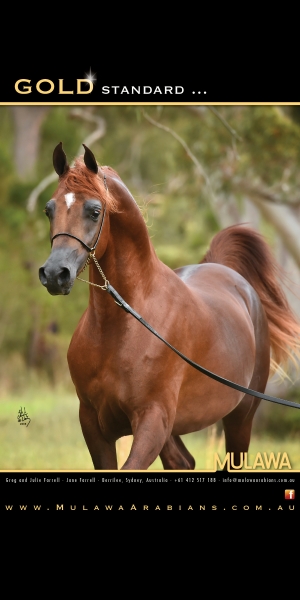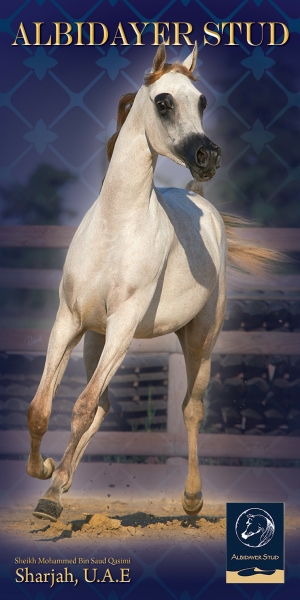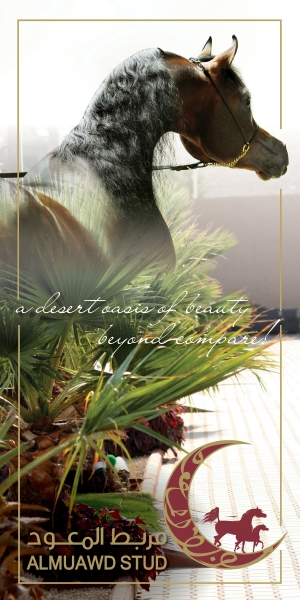 Craig Payne Photography www.craigpayne.co.uk The hot topics of Brexit's impact on the horse industry and the threat of inflated business rates were amongst many subjects keenly...
Beon Alla Czar Earns The Horse of Course High Score Award at 2016 Sport Horse National Arabian & Half-Arabian Championship Lead Photo: Catherine Brown...
Arabian Reining Horse Association Shines Through Rain and In the Desert SunPhoto credit to: Osteen/Schatzberg Photography The 14th Annual Arabian and Half-Arabian Reining Horse Futurity...
All breeders, owners and enthusiasts of the most beautiful horses in the world are invited to participate in two events dedicated to the Arabian,...