With so many lovely photographs from the Australian Arabian National Championships, we chose to run a second part with more winners from this event,...
Zoetis Inc. is reminding horse owners to be worm aware and always know which parasite they are treating and why, rather than taking the...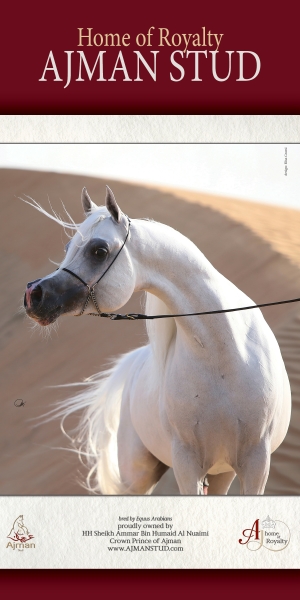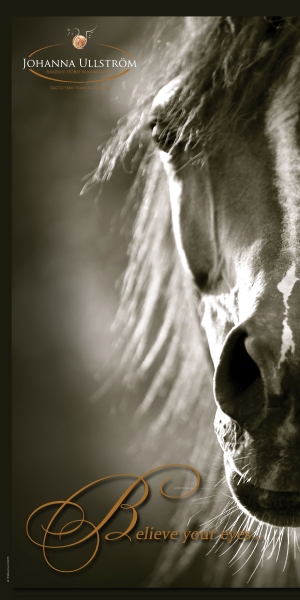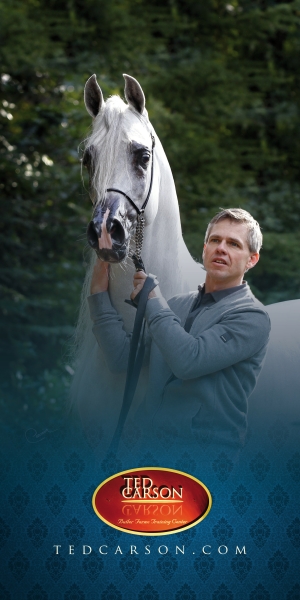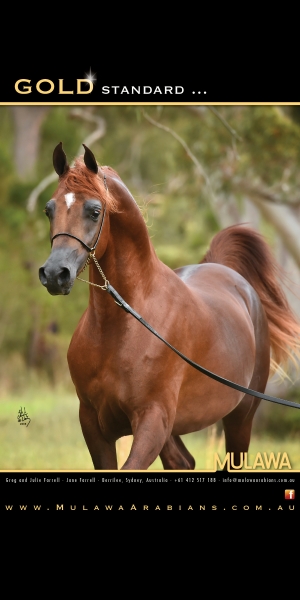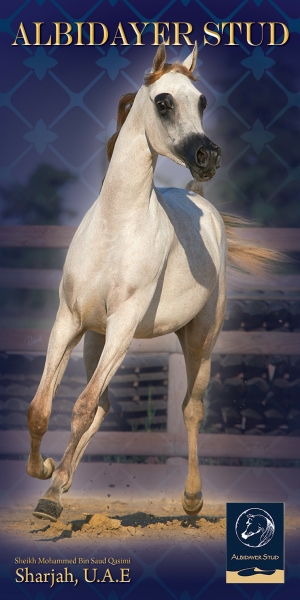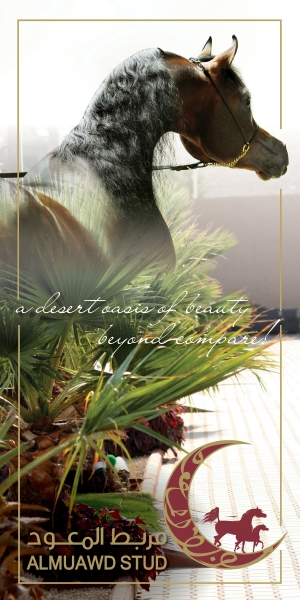 Sign up to our Newsletter
The great stallion Pilot passed away on Tuesday 23 August. Marek Trela shares his memories and thoughts on this great stallion with The Arabian...
In the run up to the annual National Equine Health Survey 22-29 May 2017, national pet charity Blue Cross is highlighting horse health care...
Lexington, Kentucky – January 31, 2018 The Pyramid Society is proud to announce the innovative All American Straight Egyptian Challenge Cup, a member awards program...
Rachael Farley-Claridge hosted the fourth Crabbet Organisation Endurance & BEF Futurity Awards lunch at the Compass Inn, South Gloucestershire on 10 February 2018. The...