To breed the horse, to own the horse, and to show the horse. That has to be the ultimate dream for every Arabian horse...
National pet charity Blue Cross is advising owners not to rug up their horses just because they are feeling cold themselves. Even though horses...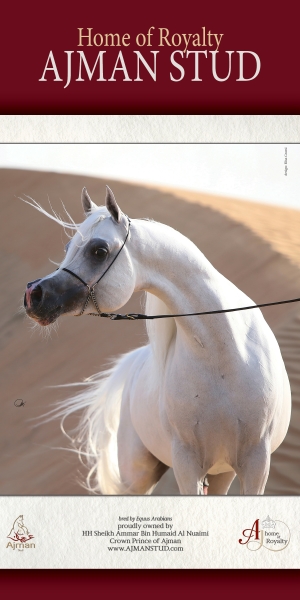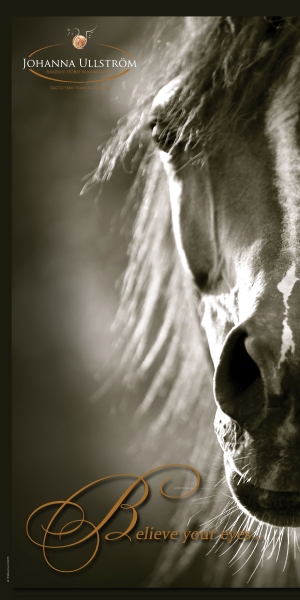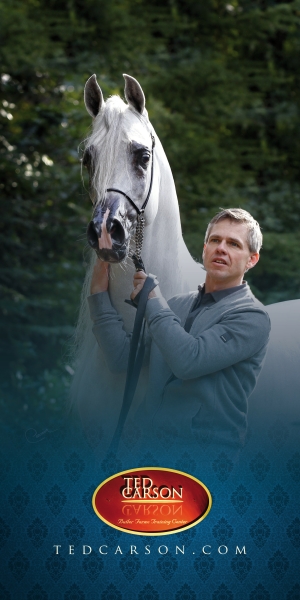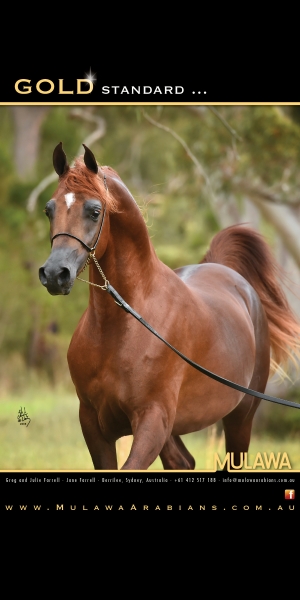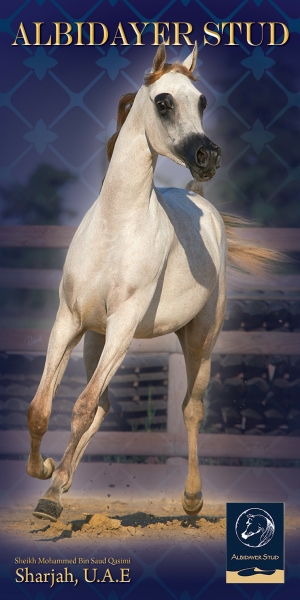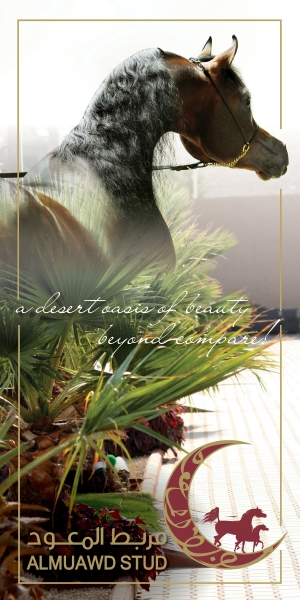 One of the most iconic stallions of recent years, Gazal al Shaqab graced our front cover in May 2009. This edition was dedicated to...
The Arabian Racing Cup announces the following nominees for the coveted USA Darley Awards. These nominees were selected by the Cup Stewards as the...
Elite British endurance competitor Tricia Hirst recently announced that her French-bred Anglo gelding, Madjin des Pins (Said Lotois x Perlingueta) is retiring from the sport after a stellar career that has spanned almost a decade.
Photography by Sweet PhotographyLead Photograph: Sulan Top Gun (Angelic Solitaire x Sulan Ellectroneeka) Want a good horse? Get a gelding with some Arabian percentage! Or go...