To breed the horse, to own the horse, and to show the horse. That has to be the ultimate dream for every Arabian horse...
National pet charity Blue Cross is advising owners not to rug up their horses just because they are feeling cold themselves. Even though horses...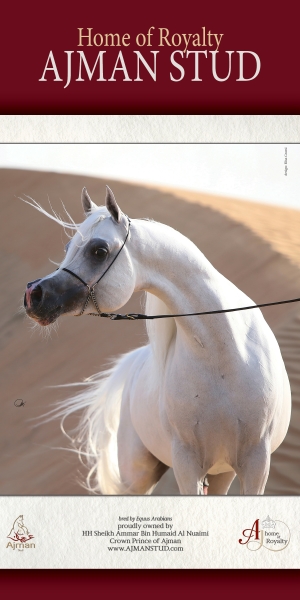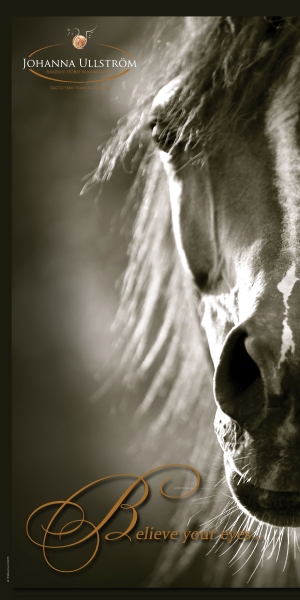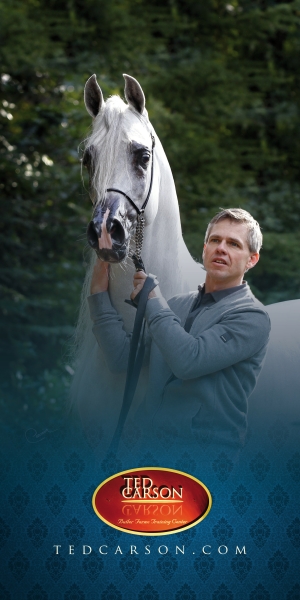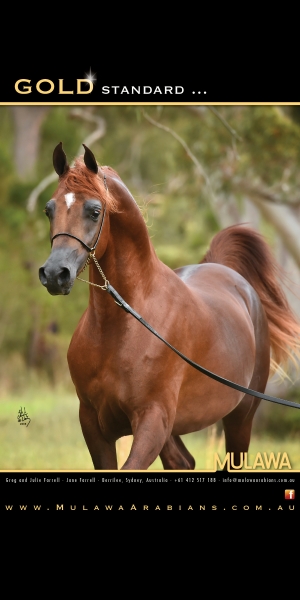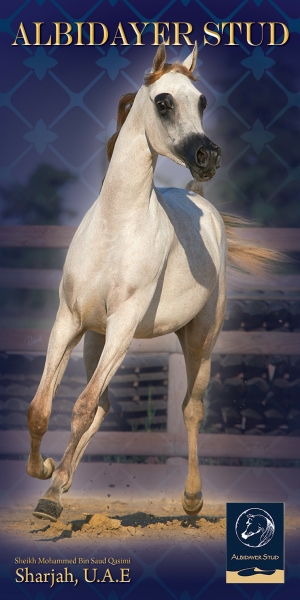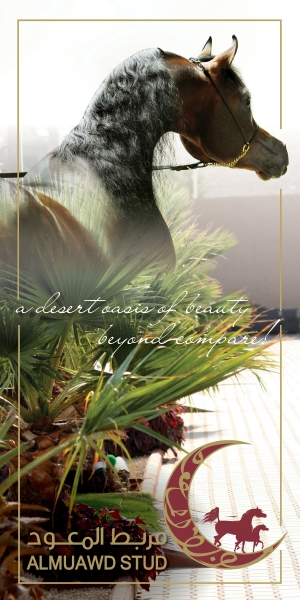 Swedish company, Back on Track® have added several exciting new rugs to their canine range. Back on Track have developed their infra-red ceramic fabric,...
Words by Cheryl Richards-HealionIt was 29 June and, with the heaviest of hearts, the day I made the inevitable decision to say goodbye to...
The beautiful stallion Anaza Bay Shahh (Shaikh Al Badi x Bint Deenaa by Ansata Ibn Halima) has passed away at his home in Simeon...
Welcome to our first edition of The Arabian Breeders' Magazine for 2017 – and what a bumper issue we have for you! From the...