Photography by Lisa Abraham - The Paris World Championships 2021 The 40th anniversary of the World Championships took place in Paris between 10-12 December. Judged...
The old saying goes 'the best goes first' and in this instance, that is sadly the truth. Thursday 22 July 2021, the Arabian horse...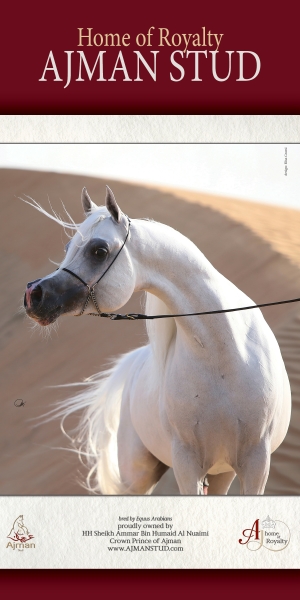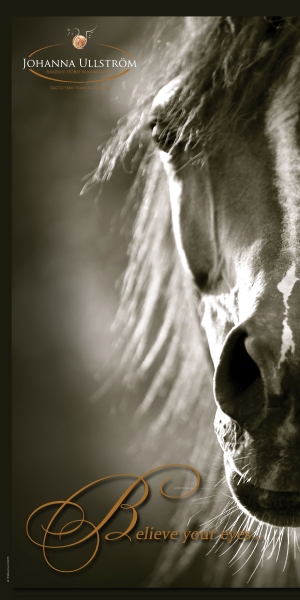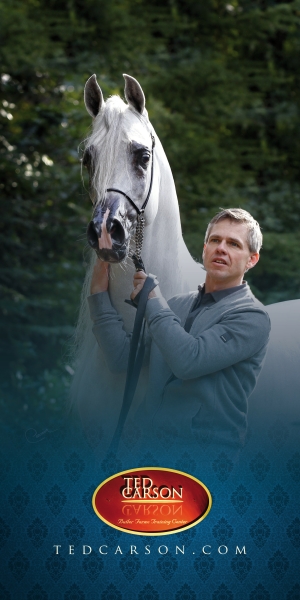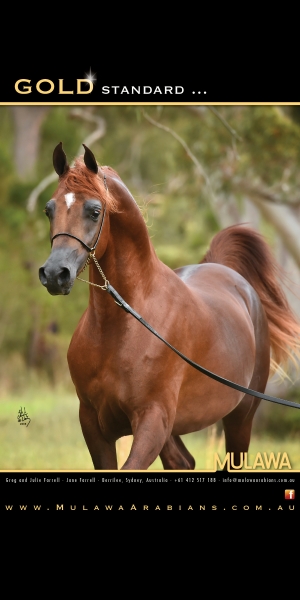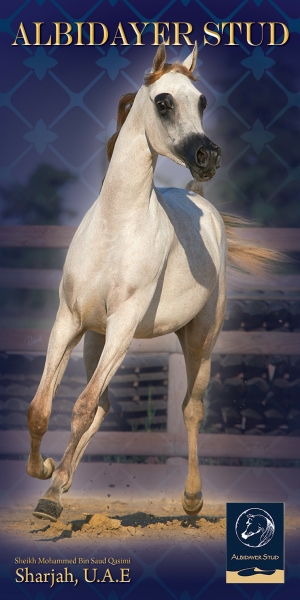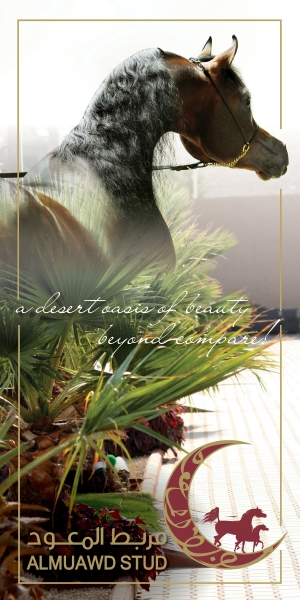 Sign up to our Newsletter
Photography by Kris Clay of www.topgearphotos.comLead Photograph: Lisa Falk and Gitana (from Germany) The Seacliff endurance event, run by Scottish Endurance Riding Club (SERC), boasts a...
I am often asked why the horse I am treating has a sore back. Sometimes the answer is as obvious as an ill-fitting saddle,...
Words by Kit Rolfe Photography by Sweet Photography www.sweetphotography.com Lead Picture: Natalie Tindall on PS Aurora Silk (left) and HF Andreas.I missed...
Continuing our Thursday lookback at previous cover stars, we feature another favourite of The Arabian Magazine, the dashing chestnut Crabbet stallion Marcus Aurelius. Many...