The Arabian Magazine Family continues to evolve and we have a new series starting on The Romance of the Arabian Horse. For those not familiar, this is more of a blog-style site, where a wealth of stories have been shared over the years.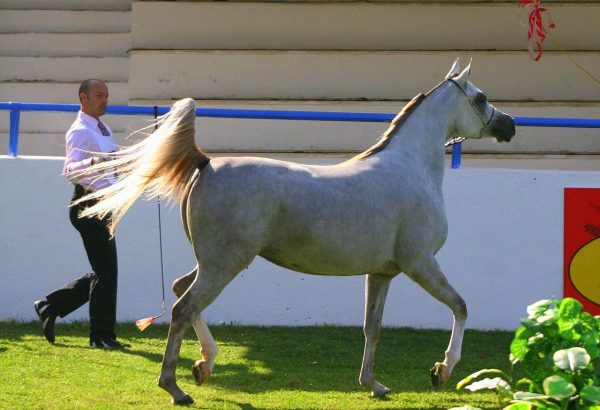 Barry Shepherd has begun a lovely series on the Stars of the UAE with a look at the incredible mare, RS Banafsaj (Maleik el Kheil x Batala). We hope that you enjoy this and future articles.


Visit the website to read about RS Banafsaj, and more besides.